About Santosh Hospital
The Best of Professionals
who we are
Some Facts About Us
We strive to provide women of all ages with caring, up-to-date gynecological and family planning services.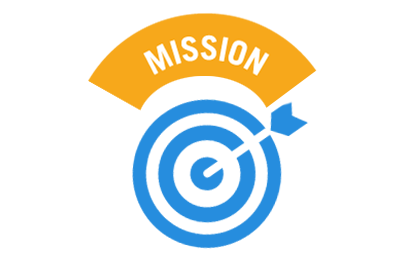 Our Mission
To become the most trusted and committed healthcare provider of the region.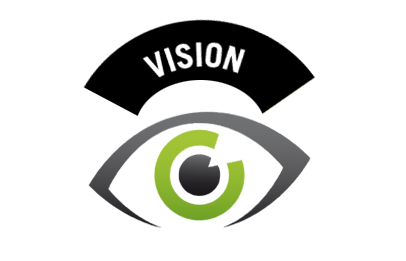 Our Vision
To provide affordable and quality care to everyone.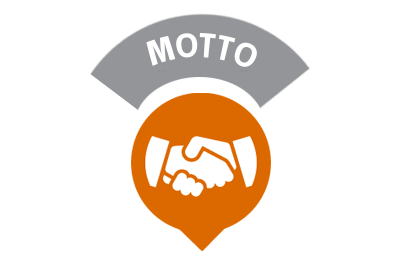 Our Motto
Quality, Service, Satisfection.
about Santosh Hospital
What You Need To Know About Hospital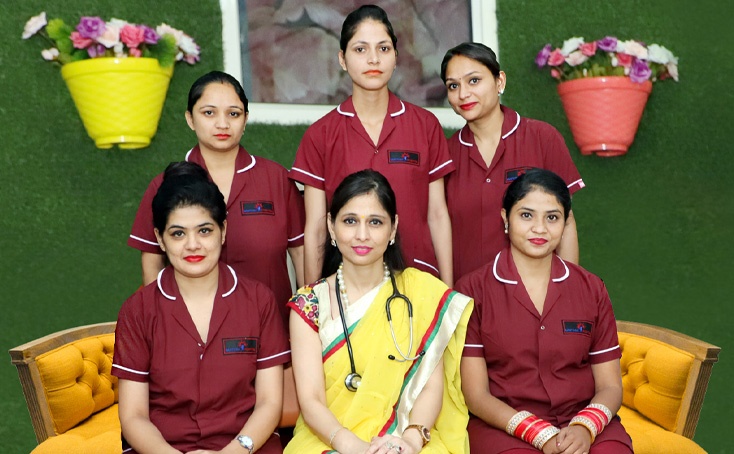 Because We See People, Not Just Patients
We offer confidential, non-judgmental sexual and reproductive health care with people of any gender, age & nationality.